A decade or so ago, a lot of women were talking about having their 'colours done'. In other words, they were meeting with colour 'experts' who could determine the best colours to wear to suit their complexion or hair colour. Recently, this colour analysis concept has become even more popular, complementing the booming health and beauty markets. As we're promised products that can 'reduce wrinkles' and give a 'perfect glow', it's now evidenced that the colours we choose to wear can enhance our appearance further.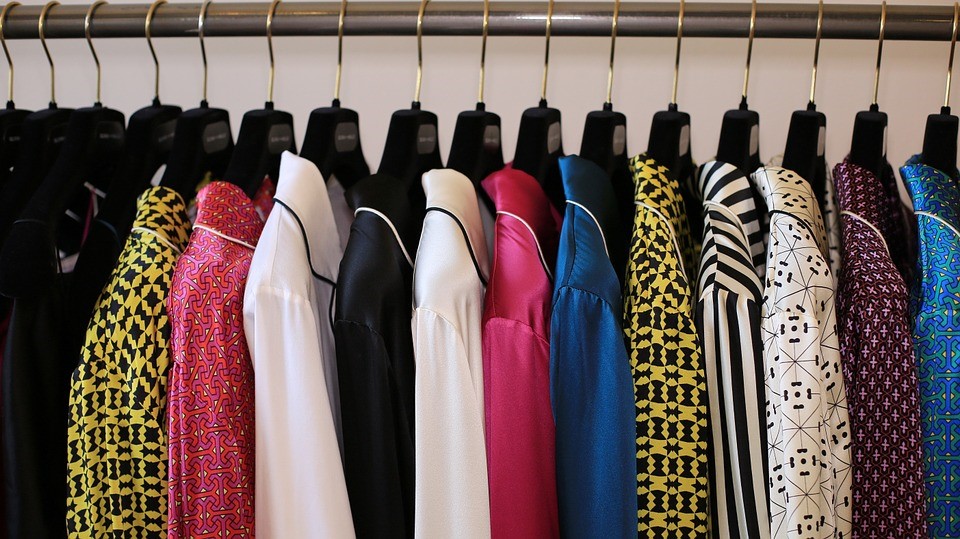 Energised and vibrant

Black has long been a favourite colour to wear, thanks to its ability to 'slim down' a person's figure, and we're sure that it will long continue to be a wardrobe favourite. But now we are being encouraged to embrace colourful clothing to make us look and feel healthy, energised and vibrant.
Seasons

With colour analysis drawing on the influences of the year-round seasons, the colours considered to be right for you are determined by the colour of your skin, as well as the depth, tone and hue. For example, spring and autumn skin tones suit warm colours, whereas cooler colours are best if you are deemed to have winter …