Why Italian brands continue to gain popularity worldwide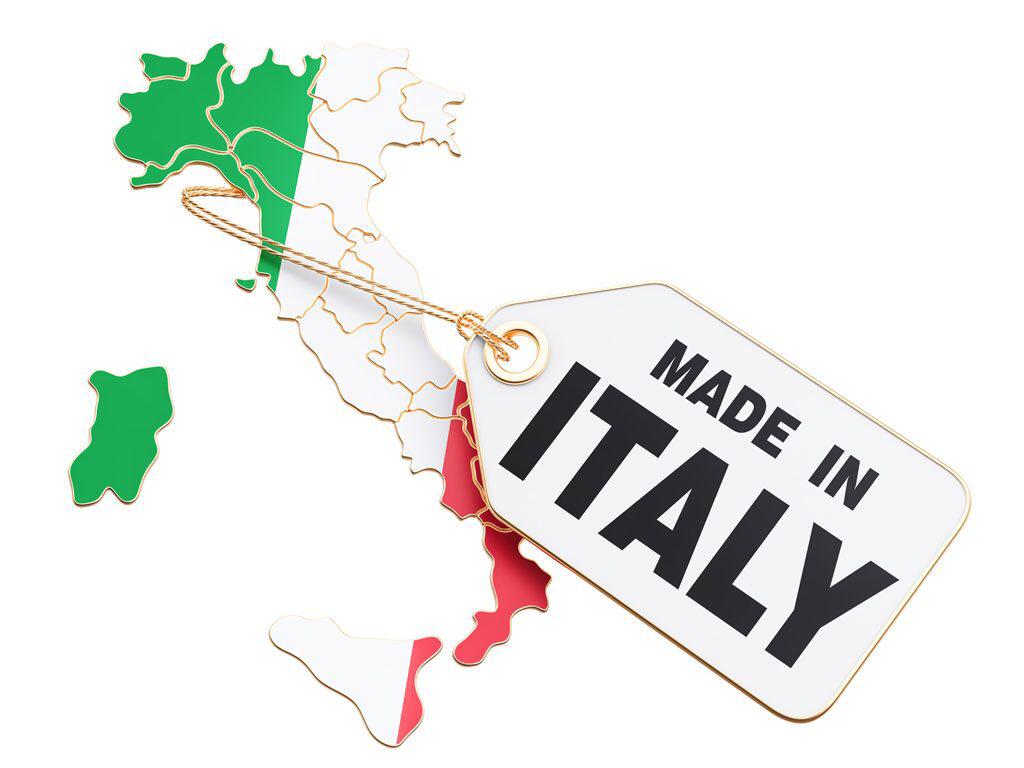 The "Made in Italy" tag has come to mean elegance, quality fabrics, and superior tailoring that is respected worldwide. It also guarantees authenticity because a 2009 Italian law prohibited the use of that label unless the product is wholly made in Italy. Today the fashion houses of Versace, Fendi, and Armani, among others, have become household names in the glamorous world of high fashion. In the same vein, the Italian cities of Milan, Rome, and Florence are today considered the fashion capitals of the world. The success of Italian brands is mainly due to the superior quality, creativity, and craftsmanship of their products, whether it be fashion, food, or furniture. Another aspect of Italian brands is that their designs are unique and, as such, they are immediately recognizable the world over.
Italian Fashion Design companies like Bottega Veneta, Gucci, and Laura Biagiotti, among others, are also leading designers of accessories such as handbags, perfumes, and jewelry.
The rise of Italian fashion.
In the post-world war II period, the Italian fashion industry advanced considerably due to the technological modernization that replaced the old looms. This was part of the plan by manufacturers and the Italian government to increase the industry's exports as part of Italy's rebuilding efforts. Fashion shows were also organized, which gave the industry welcome publicity and visibility through the press.
The Italian fashion industry was further boosted when it first began associating with the American film industry and the celebrity lifestyle. Some of the biggest film stars of the era, like Sophia Loren and Elizabeth Taylor, were seen wearing Italian fashions, which left a statement.
The fashion house.
The Italian fashion industry is unique in that the firms are mainly organized around the family unit. This includes established fashion houses such as Giorgio Armani, Canali, Salvatore Ferragamo, and Etro. These fashion houses have access to state-of-the-art technology and skilled workmen, but they also rely on a heritage of craftsmanship seen in annual fairs held in most Italian towns up to date.
 Reasons for the popularity of Italian designs:
Elegance: Italian designs are stylish and elegant. Wearing elegant clothes makes you feel empowered and has a positive effect on your mood. Putting on contemporary Italian designs is also a great way to make a fashion statement.
Timelessness: Italians are not known to be fashion victims. They don't drop everything to chase the latest trends, which are here today and gone tomorrow. This attitude finds its way into their designs and is appreciated by all.
Quality Fabrics: Italian fashion are also celebrated for their fabrics. Quality fabrics have a wonderful texture. They are long-lasting yet classy. They also allow for alterations according to your body shape or size.
Superior Craftmanship: Italian designs are based on a longstanding tradition of outstanding craftsmanship. For that reason, their fashions and accessories have quality designs, clean cuts and are tailored for strength and durability.
Inimitable: Italian fashions and accessories are unique. They have a style all their own, and they set the standard. Whether it be shoes or clothing, their outfits are comfortable, fit well, and are beautifully designed. These chic designs are enough to announce your arrival when clad in one.
Being a world leader in the fashion designer field means that many Italian products are not cheap; there's a price to be paid for excellence. However, those on a tight budget need not lose hope. Below are two tips to help you get designer brands at discounted rates:
With online stores, you can get discounts, swaps, or even get products from emerging designers and boutiques atgarmentory.
Visit outlet store: Most of the leading brands have outlet stores widely distributed. You can pay a visit to your preferred brand's brick-and-mortar store or check out their online store. Outlet stores are cheaper because you buy directly from the manufacturer.