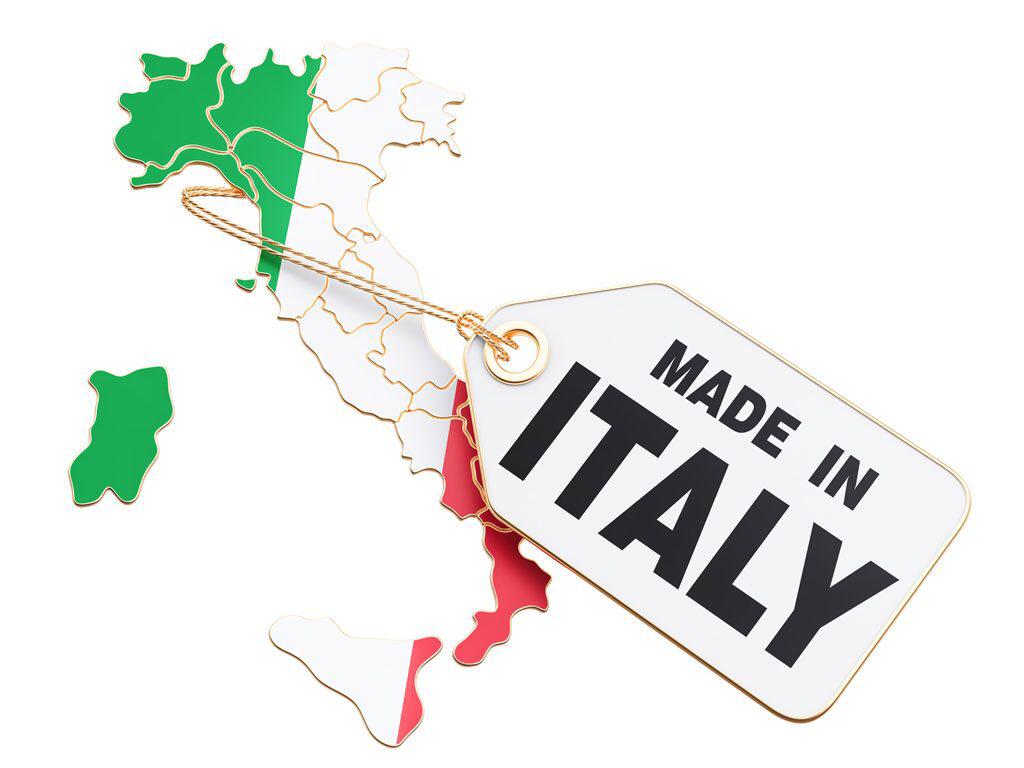 The "Made in Italy" tag has come to mean elegance, quality fabrics, and superior tailoring that is respected worldwide. It also guarantees authenticity because a 2009 Italian law prohibited the use of that label unless the product is wholly made in Italy. Today the fashion houses of Versace, Fendi, and Armani, among others, have become household names in the glamorous world of high fashion. In the same vein, the Italian cities of Milan, Rome, and Florence are today considered the fashion capitals of the world. The success of Italian brands is mainly due to the superior quality, creativity, and craftsmanship of their products, whether it be fashion, food, or furniture. Another aspect of Italian brands is that their designs are unique and, as such, they are immediately recognizable the world over.
Italian Fashion Design companies like Bottega Veneta, Gucci, and Laura Biagiotti, among others, are also leading designers of accessories such as handbags, perfumes, and jewelry.
The rise of Italian fashion.
In the post-world war II period, the Italian fashion industry advanced considerably due to the technological modernization that replaced the old looms. This was part of the plan by manufacturers and the Italian government to increase the industry's exports …